Artist Spotlight: Dave De Matteo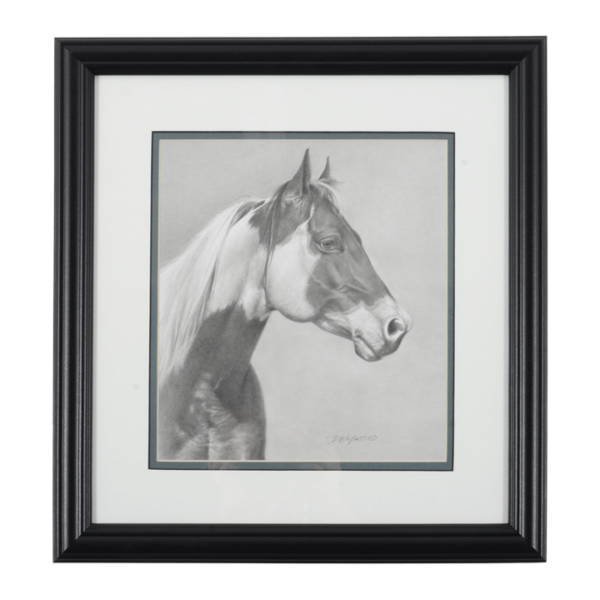 This week's Artist Spotlight is on an artist whose paintings reflect his inner integrity and talent. Read on to learn more about American artist Dave De Matteo.
With a warm glint in his eye and a smile that radiates his love of life, Dave DeMatteo, is at home with his craft.
Born in San Francisco, Dave's family made a move to Santa Barbara six years later, establishing a life long love for the Central Coast. The genesis of Dave's love of art began about age nine as he attempted to copy the Tarzan images of Burne Hogarth. When he had finally mastered the illusion of three dimensions through shading and values, a whole new world opened for him.
A brief career in jewelry design and a friendship with a design director eventually lead to evening art classes with Alice Randolph who introduced him to oils. Then an eight-year contribution in the commercial art field developed the path to fine art becoming his ultimate career of more than 30 years.
After his first local show in 1975, the director of the Santa Barbara Museum of Natural History invited Dave to show his depictions of wildlife in the museum. Concurrently, Irma Eubanks invited him to exhibit in the prestigious Peppertree Ranch Art Show. These two experiences set the stage for the wide acceptance his work has received.
Dave DeMatteo has won numerous awards for both his paintings and drawings. He has been collected nationally and internationally, with many corporate commissions and purchases for museum collections. Kudos includes being published by Colliers, as well as having his images grace many magazine covers. In May 1993, DeMatteo was a Profile feature in Southwest Art.
A move in 1977 to the tranquil Santa Ynez Valley inspired the creation of Dave's sweeping valley vistas. Intensifying and diminishing light to a delicate balance, DeMatteo captures the essence of the Santa Ynez Valley's many moods, hues and patterns dictated by the seasons and the time of day. He believes the strong contrasting values within a painting coupled with illuminating light create "a vibrancy of life's flowing realism".
Dave constantly studies nature, and searches for God's secrets of light and gratefully enjoys the lessons He has to teach him. With his combination of technique, composition, and harmony of color, he works toward creating art through which the viewer can "feel or experience" the living beauty of his settings.
---